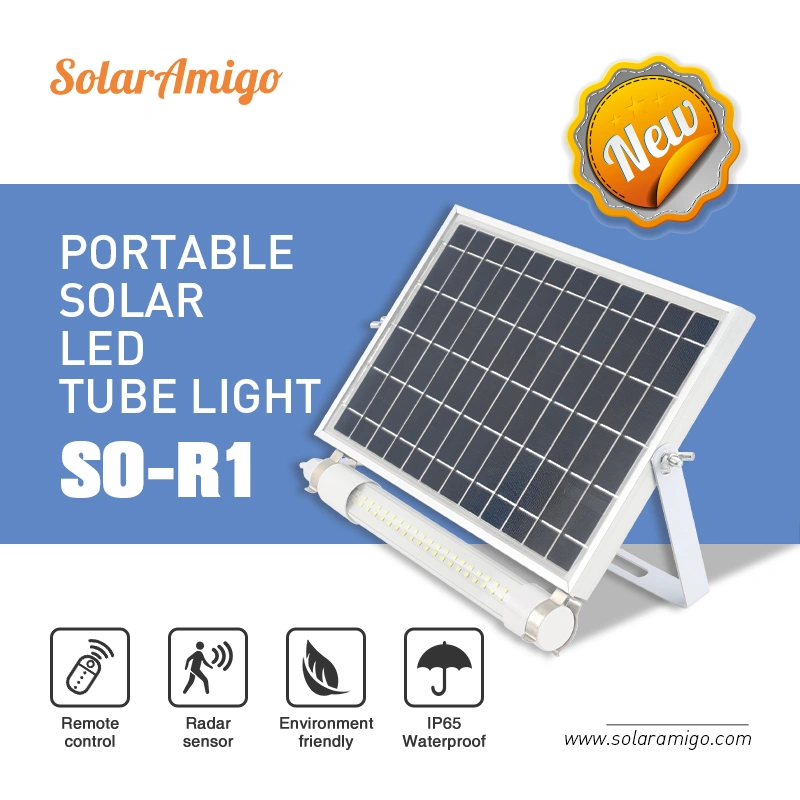 Sinoamigo Lighting Solar Tube Light is our new product, available in 60W, 80W, 100W, 150W, 200W power.

This product adopts radar sensing function, 100% brightness when people come, 10% brightness when people walk, energy saving and power saving, green and environmental protection. You can also use the remote control to adjust the lighting time and lighting brightness, which is more convenient and quick.

Waterproof grade IP65, no need to worry about all kinds of weather, suitable for all kinds of places.